Acclaim was able to compress the normal schedule in almost half due to their 7 day x 24 hour schedule. We were able to meet a critical automotive OEM project deadline for installing almost 100 new assemblies and avoided a crisis shutdown. Please thank the whole team at Acclaim!
Kevin S. - Project Engineer
Global Automation & Robotics Company
We value Acclaim's sense of urgency and thoroughness managing a complex scope of work with challenging high mix/low volume projects, and also handling many individual revision changes on legacy part upgrades - all with near 100% perfect on-time-delivery. Keep up the good work and thanks!
Ricardo M. - Supply Chain Manager
Aerospace F500 OEM Jet Engine Company
Acclaim helped us re-shore components we previously sourced overseas and worked closely with our work transfer team. They met our aggressive cost targets through their Lean processes without sacrificing quality. We are definitely considering Acclaim for more projects in the future.
Sarah A. - Director of Sourcing
F500 Hydraulic Valve Systems Company
At Acclaim Aerospace, we are committed to enlisting the full support of all employees to continuously improve our processes & enhance quality, thereby fulfilling our customer's needs with defect-free products & services, on time & every time.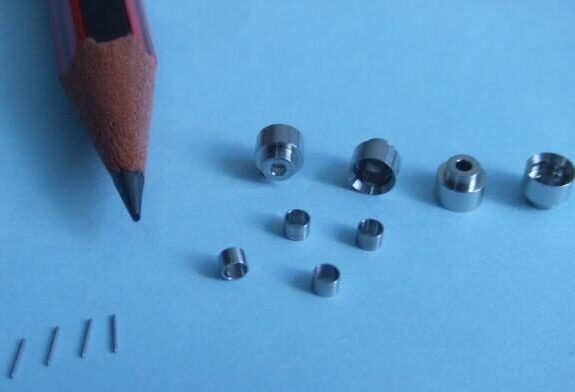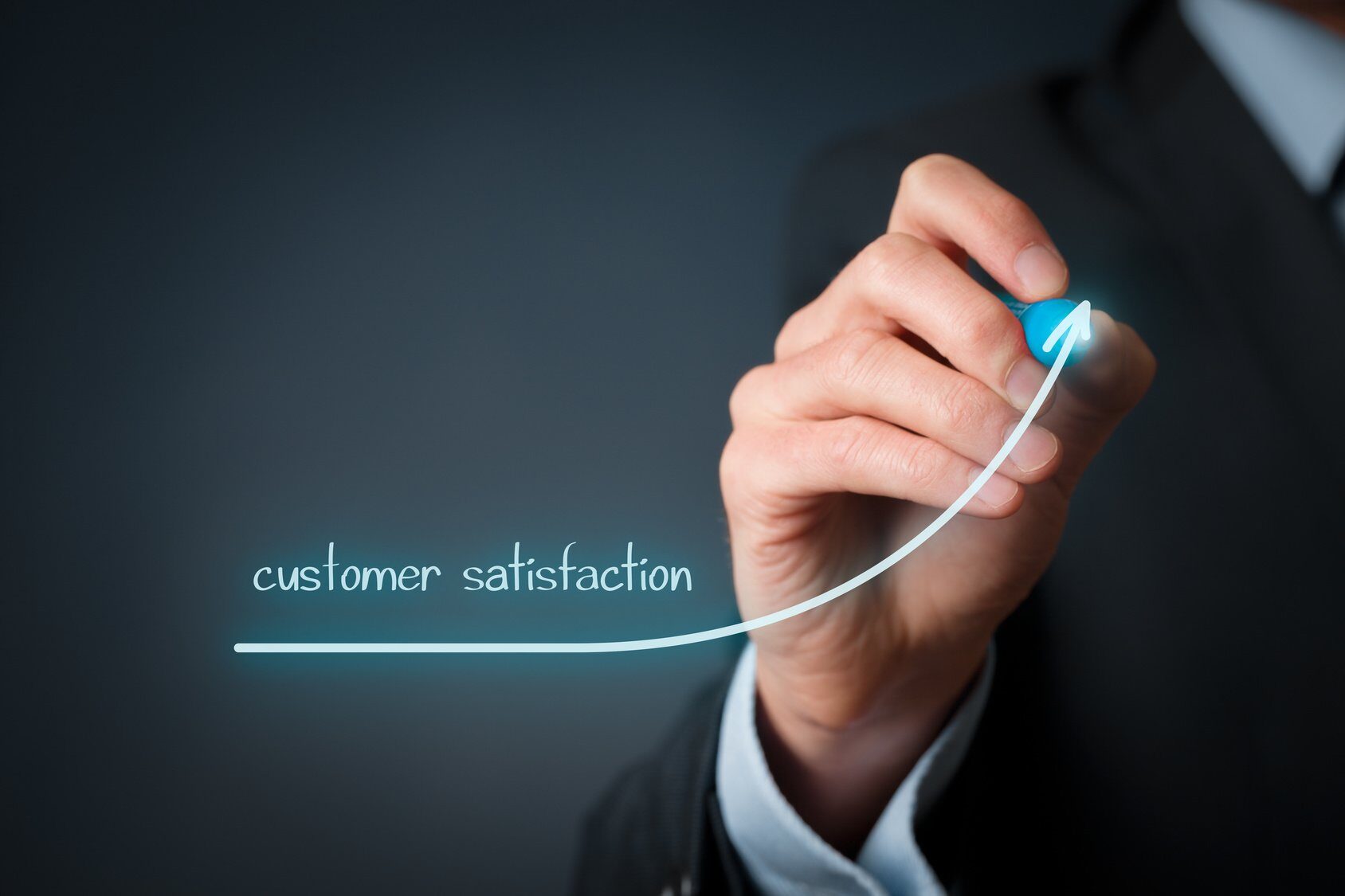 To maintain our position as a premier aerospace, defense & space supplier through continual refinement, undaunted vigilance, and unsurpassed preparedness. We will always be poised to meet our customer's needs through the expansion of capabilities & capacity, flexibility, & the eschewing of complacency. Adherence to our core beliefs will ensure a workplace where respect & trust are not only commonplace, but expected, and where customer satisfaction is guaranteed.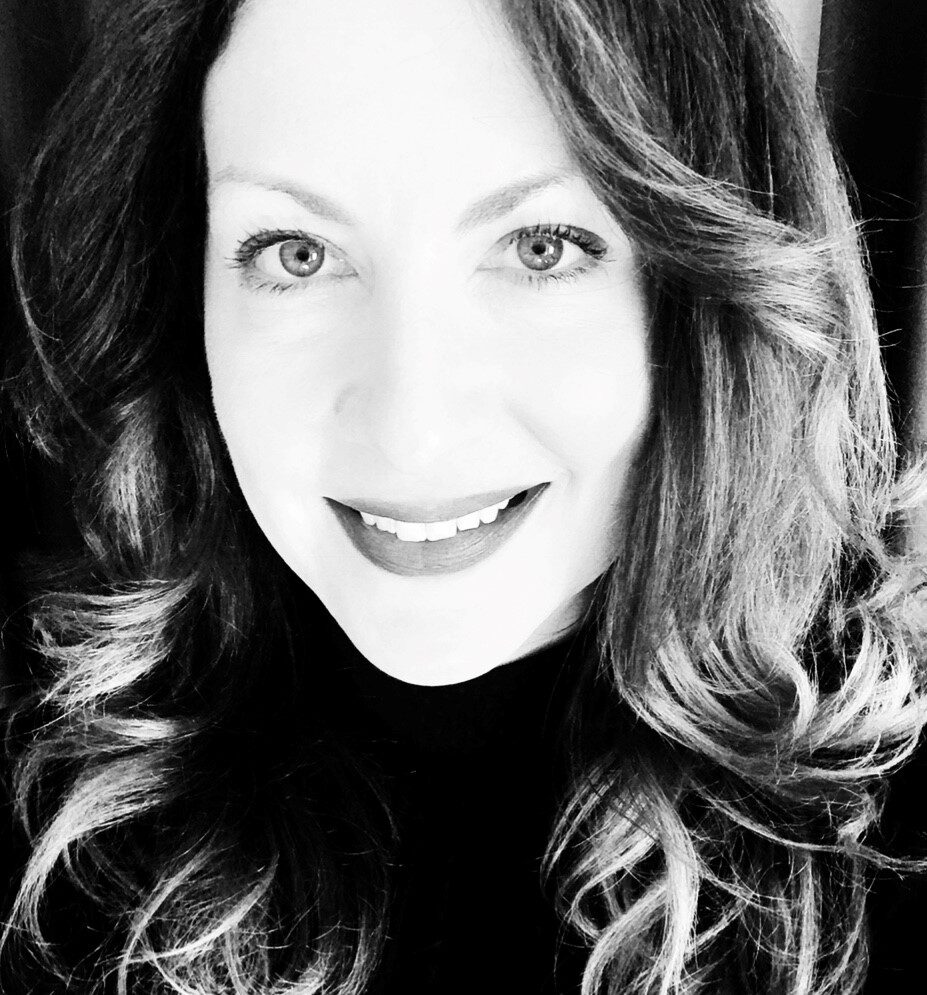 After attending the University of Georgia, Rebecca embarked on a leadership career in the retail and fashion industries. With nearly two decades of experience at Fortune 500 companies like Michael Kors, DSW, Carter's, Lowe's & more, Rebecca brings extensive knowledge of purchasing, sales, marketing, human resources, training, scheduling & P&L management to Acclaim & is the head of the Business Team. She is proud to say Acclaim Aerospace is a woman-owned business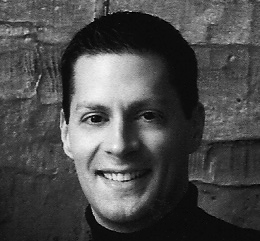 Jason is a veteran 20+ year aerospace supplier to Boeing, Lockheed, Gulfstream, GE Aviation, NASA & more, with a history of Gold, Silver & Elite level quality & delivery awards. Born in Warner Robins, he is a GA Tech graduate with a Bachelor's degree in Industrial & Systems engineering. Jason is a certified Lean Manufacturing-Kaizen facilitator, Six Sigma Master Black Belt & Internal Auditor, making him the ideal leader for the Acclaim Manufacturing Team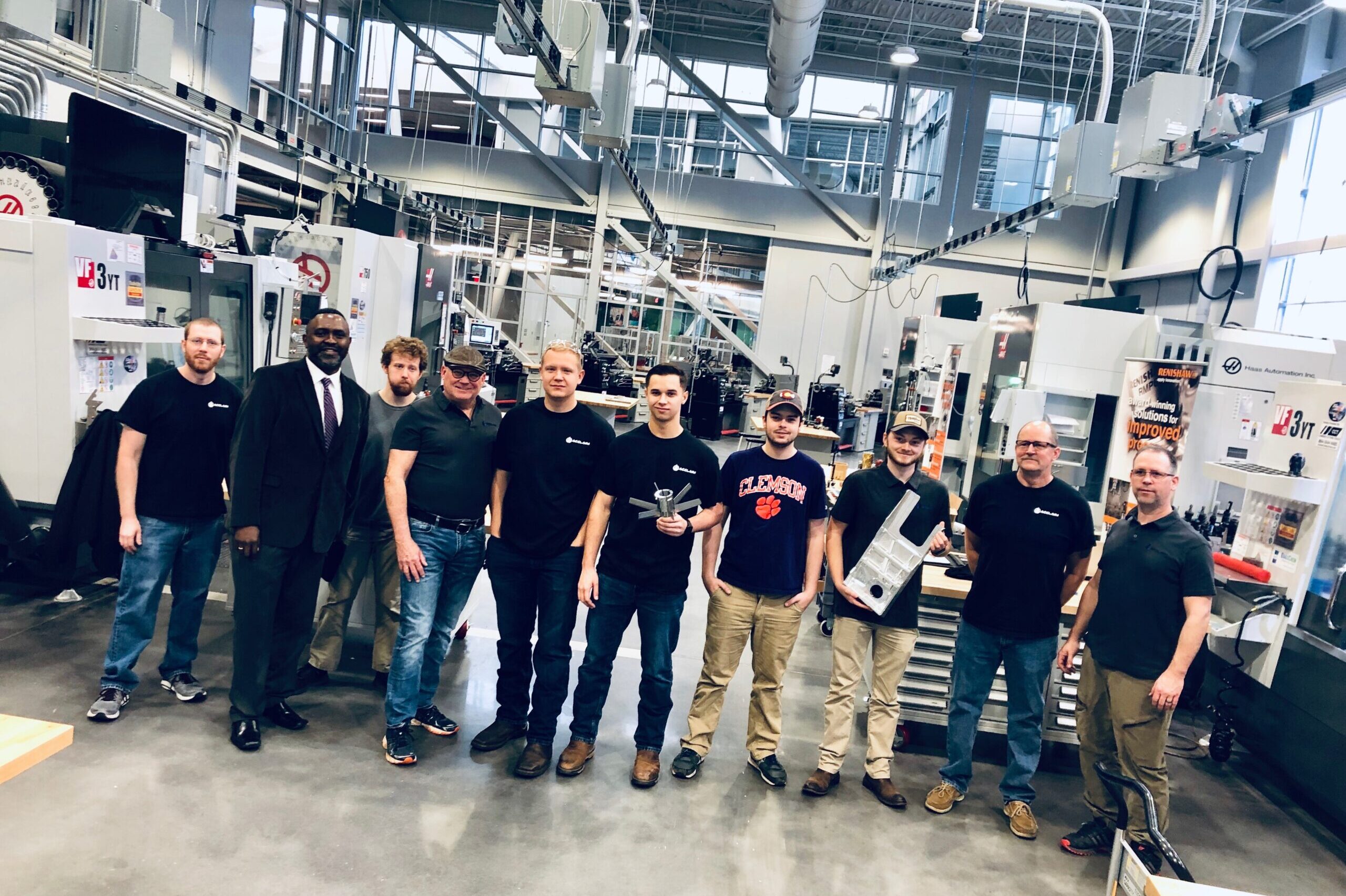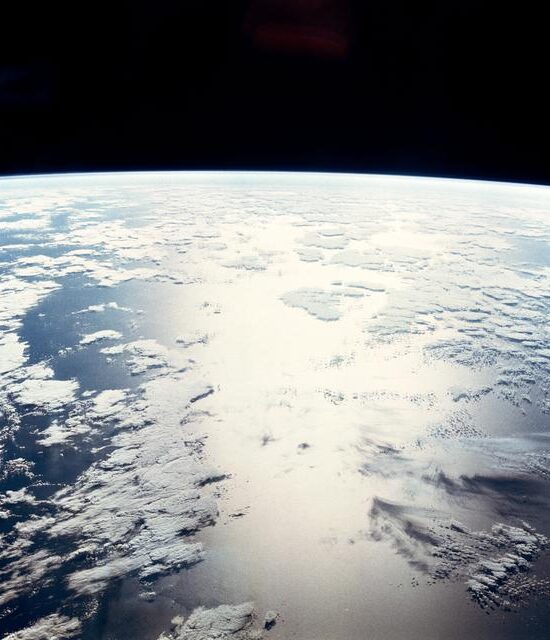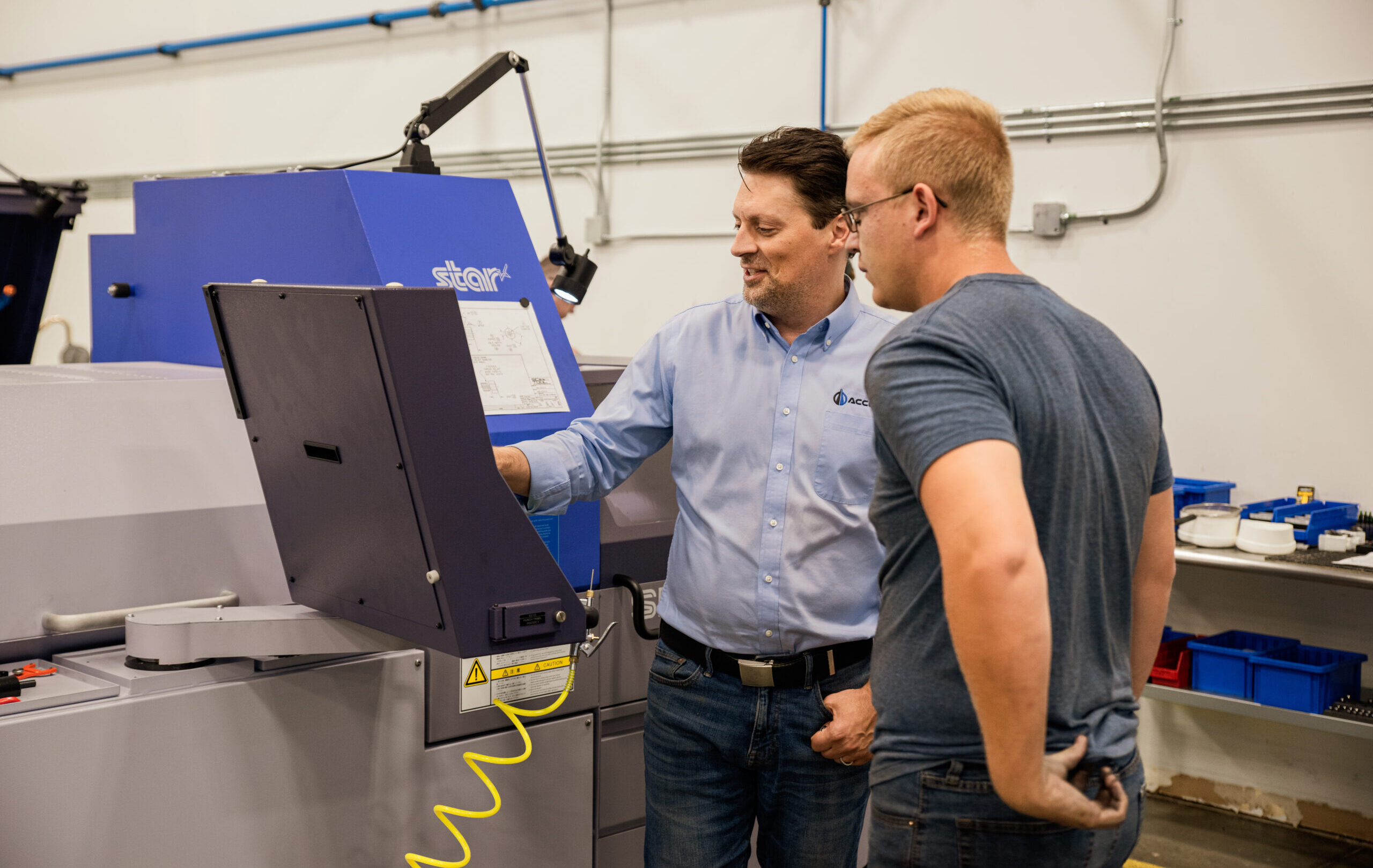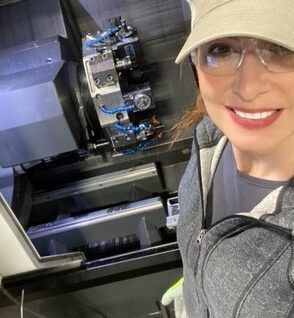 Creating a
culture
built on
respect
& trust
OUR WORK REFLECTS
OUR VALUES
At Acclaim, we believe if the customer is satisfied, all other measures of success- growth, profit, & personal satisfaction- follow.
Just as all other measures of success will follow if customers are satisfied, a "people-centered" philosophy fosters our core values of integrity, commitment, quality, innovation & ownership. We operate under the ideology that "Quality begins & ends with good people."
Since machines are only as good as the people who operate them, we empower our staff through respect and trust.
The result is exceptional quality delivered by employees who are personally vested in the outcome.